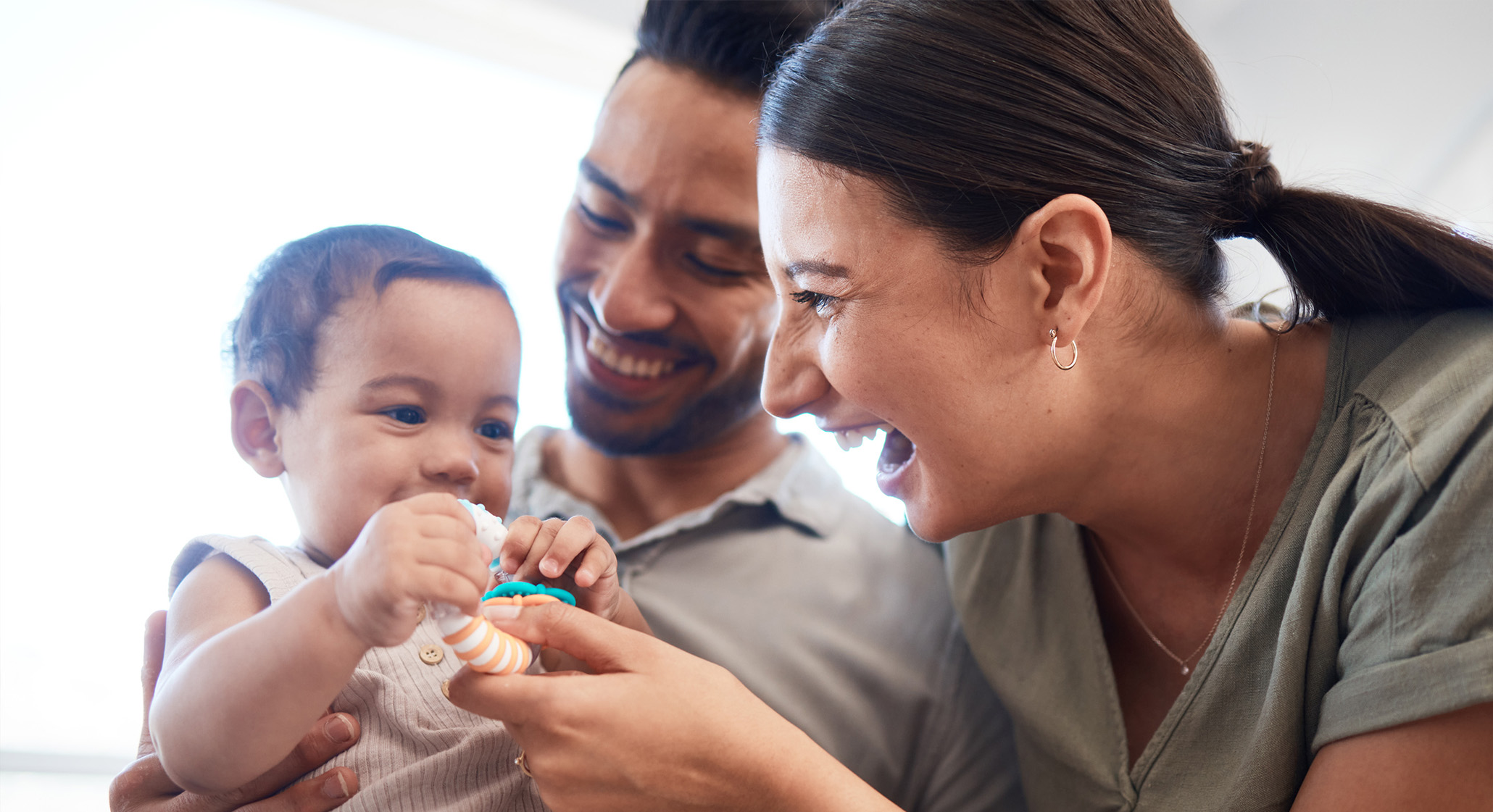 16,000 lives changed every year.
MICA changes the lives of nearly one in six people in central Iowa every year through our work. Roughly half of those families are living in deep poverty. This means they earn less than $13,250 a year for a family of four. Although this number may seem extreme, the reality is that thousands of Iowa families live paycheck to paycheck. A sudden job loss, medical emergency, or even a broken furnace can set off a cascade that can be difficult to recover from financially. MICA is a place where these families can turn to help get back on their feet and find stability, security, and success.
Local solutions, meaningful outcomes.
Poverty is not a simple problem, and it looks slightly different for each family and each community. That's why we provide local solutions and center ourselves around the voices of those we serve. At MICA, there is no wrong door for a family. From emergency assistance with heat, energy, water, or food to intensive one-on-one home visiting and early childhood education, MICA has touched the lives of hundreds of thousands of central Iowans in our nearly sixty years of operation. We provide services that wrap around a family and address their needs.
Creating communities without poverty.
MICA strongly believes that our vision of communities without poverty cannot be accomplished alone. We maintain a vibrant network of over 190 community partners throughout our service area, including nonprofits, community coalitions, medical institutions, the faith community, and corporations. Through these partnerships, we have led and implemented community-wide projects that have shaped the communities in which we work.
Our partnership with the Marshalltown Community School District, going strong for over twenty-five years, has cut the number of children entering Kindergarten without a preschool experience in half.
Systemic issues contribute to creating poverty in central Iowa. That's why we engage in advocacy, helping decision-makers in our communities understand the challenges that families face. Our message is data-driven and centered on the stories and voices of the families we serve.
Want to help?
Join us in fighting poverty in central Iowa.
Help us build strong families and strong communities. Spread the word, donate, volunteer, or check out our open positions to join our team. Together, we can make sure that fewer people find themselves in poverty, and those who do have a path out.
Donate

As little as $1 buys up to seven pounds of food. $50 means two hours of one-on-one individualized support to a family. Your gift directly translates to more meals, more families in stable situations, and more resilient communities.

Learn more about how to donate
Volunteer

Your time can make a huge difference to those in need in your community. MICA's volunteers are essential to our food pantries, classrooms, and more.

Learn more about Volunteering