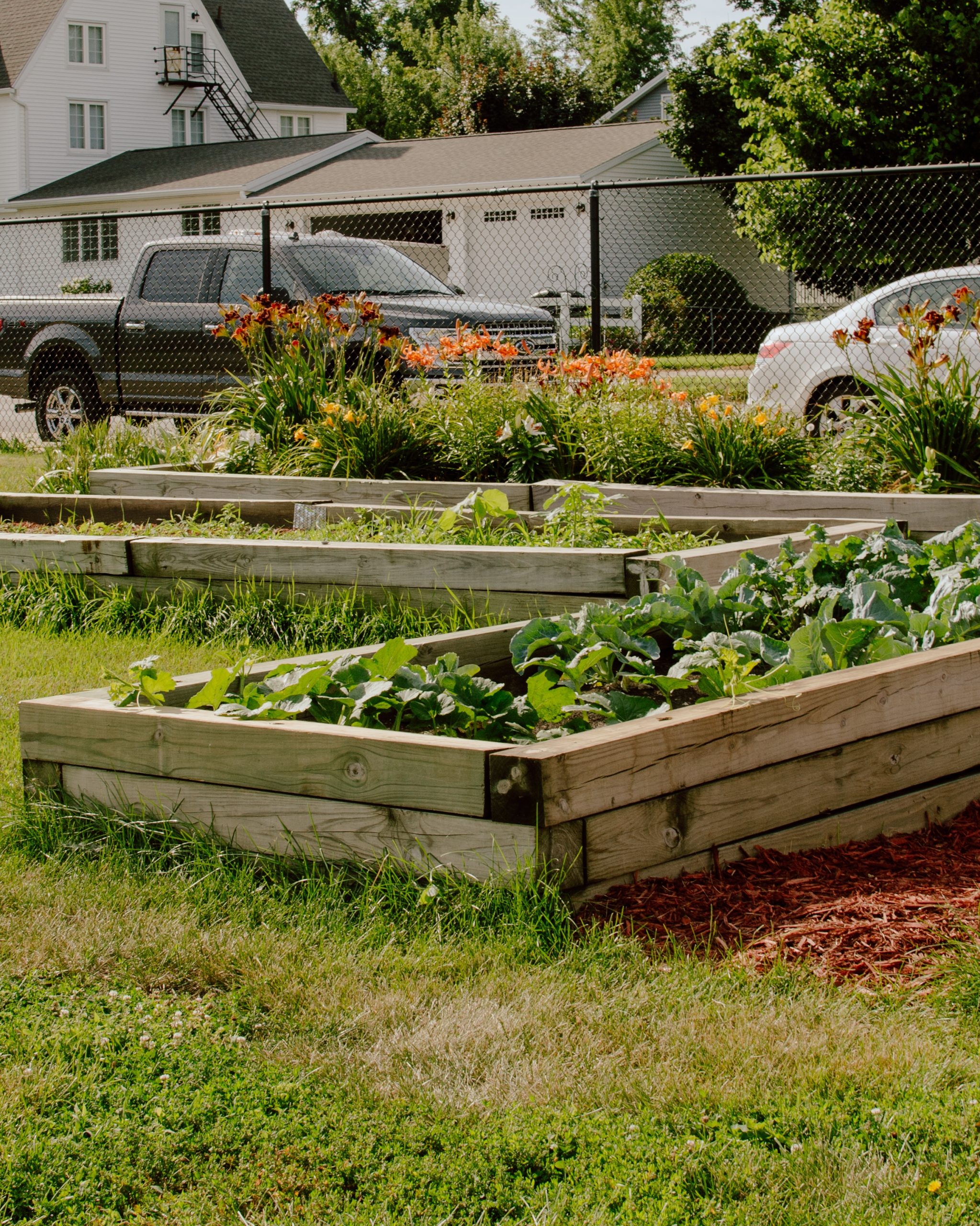 During the toughest times for families, MICA is there. We can't do our life-changing work without your support! Moving the needle on poverty in our communities takes all of us.
There are a lot of ways to get involved and start making a difference today. Join our team, volunteer at one of our centers, or make a donation. Follow us on social media and spread the word about our work and about the needs of families in our communities.
Get started by checking out one of the links below.
Donate

Just $1 can buy up to seven pounds of food. Your gift is tax-deductible, stays local, and helps to change a life.

Learn more about How to Donate
Volunteer

The gift of your time is the most valuable one you can give. Find out more about our available volunteer opportunities and apply online.

Learn more about Volunteering
Careers

Looking for a way to make a difference on a deeper level? Join our team. Our work is changing lives every day. Find out more about our available opportunities and apply online!

Learn more about Careers at MICA