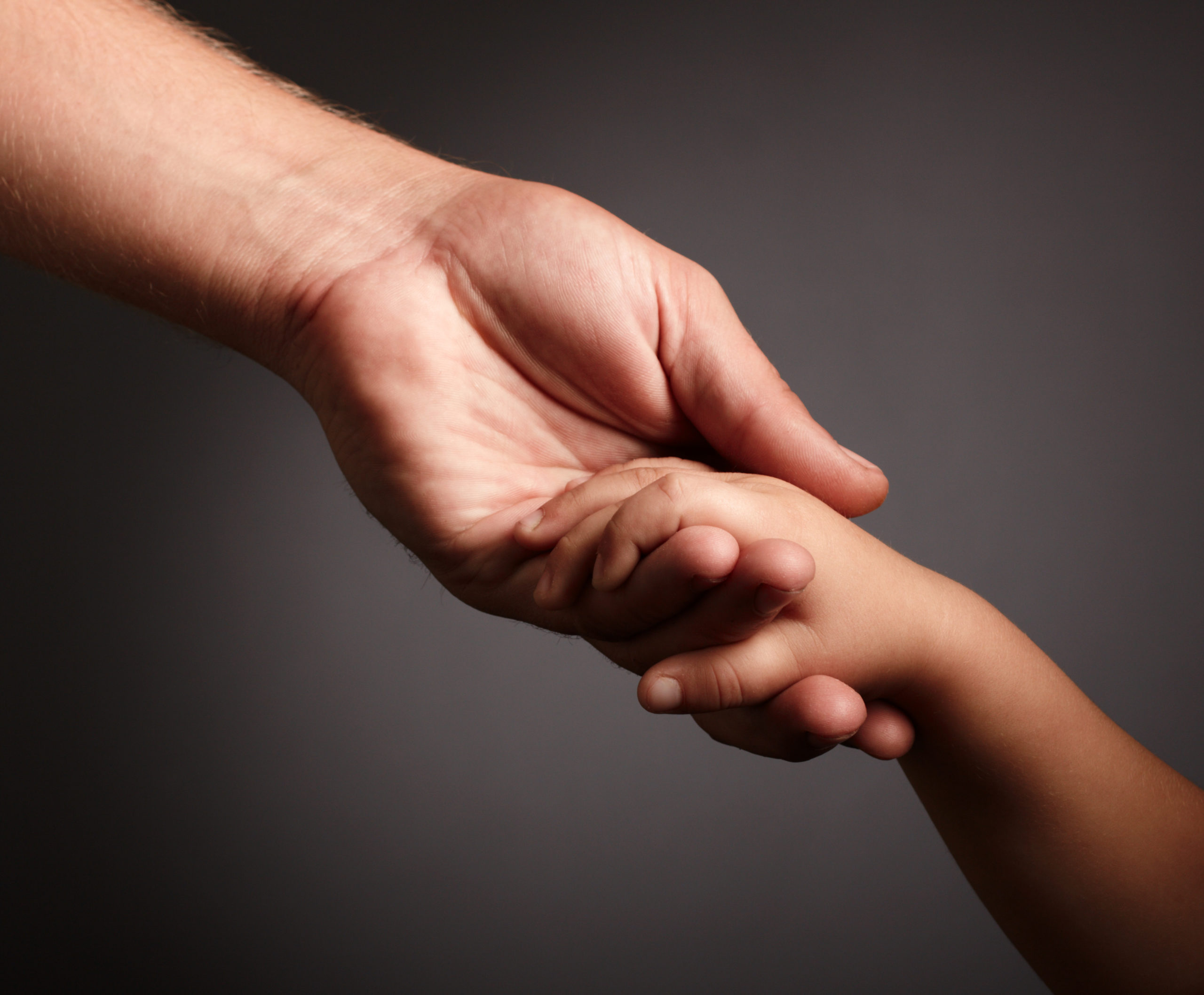 Join us in helping people, changing lives, and building communities!
For over 50 years, community members like you have partnered with us to help families create the future they want for themselves and their children. We can't do this essential work without the support of dedicated partners like you.
Even small gifts make a big difference. For every dollar donated, we can purchase up to seven pounds of food from our partners at the Food Bank of Iowa. Your gift means one-on-one work with families in crisis to create meaningful, lasting change in their lives. It means one of our friends and neighbors won't be worried about how to keep the heat on in the winter. It means building a stronger community, one family at a time.
Make a donation
Online
You can make your online gift through Bloomerang, Powered by Stripe.
By mail
Send a check to our administrative office at 1001 S. 18th Avenue, Marshalltown, IA 50158.
In-person
Bring a donation to any of our family development centers or food pantries
See what we did with your support this year
Looking to help in other ways? Consider volunteering or spreading the word about our work!