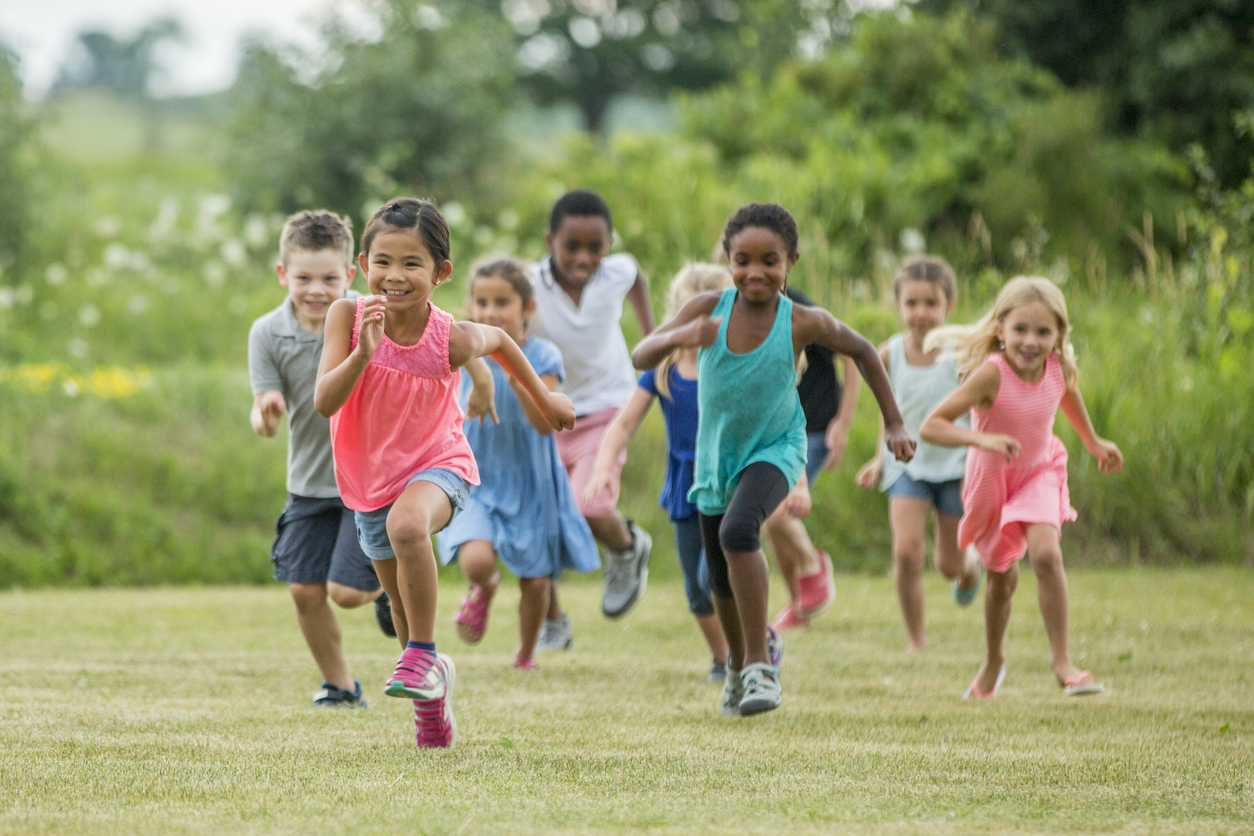 A Strong Start Matters
MICA uses a whole family approach to its work with children and families. Whole family approaches focus equally and intentionally on services and opportunities for the child and the adults in their lives. They articulate and track outcomes for both children and adults simultaneously. Our child-focused programs like Head Start and Early Head Start are a great example of how this works. Both programs are very comprehensive, providing a great early childhood education experience while connecting families to resources to improve their overall wellbeing and stability.
According to the Aspen Institute, investments in high-quality early education yield a 7-10 percent per year return on investment based on increased school and career achievement as well as reduced social costs.
Early childhood education and development occur during a critical time in a child's life to develop strong foundations for later success. A quality early childhood education like Head Start and Early Head Start prepares a child for Kindergarten and supports their health, early learning, and wellbeing.
Early Head Start

MICA has Early Head Start for pregnant persons and children aged 0-3, including home visiting and center-based options. Early Head Start helps your child develop the foundations of later educational and social success.

Learn more about Early Head Start
Head Start

Head Start gives children ages 3 and 4 the opportunity to grow and learn in a comprehensive early childhood setting. The program is specifically tailored to meet the educational and social needs of preschool-aged children.

Learn more about Head Start
School-based programming

In partnership with the Marshalltown Community School District, MICA maintains innovative school-based programming, including in-school coordinators, afterschool programs, summer learning through Bobcat University, and kindergarten readiness initiatives.

Learn more about School-based programming
---