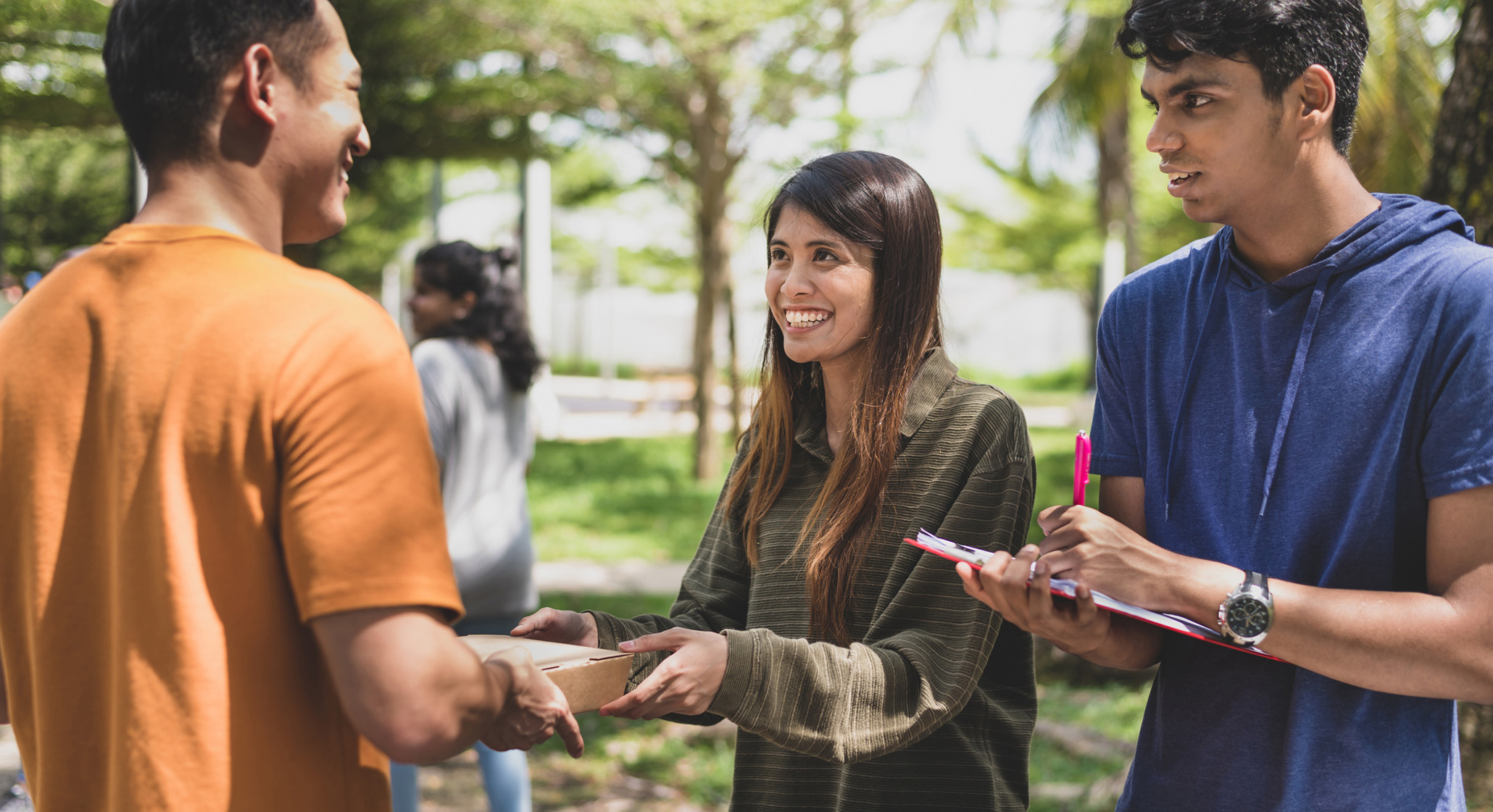 What is Disaster Assistance
After a disaster, the governor typically chooses to declare a disaster for one or more affected counties. When this happens, MICA is able to provide up to $5,000 to families to help replace appliances, food, clothing, or other goods, make repairs to a home, or temporarily relocate. We also help families by working one-on-one with them to help navigate the complex web of resources available after a disaster.
Do I qualify for Disaster Assistance?
If a disaster is declared in your area, you are eligible for disaster case management. If your family earns less than $60,000 a year (for a family of four), you are also eligible to apply for a disaster assistance grant to help with repairs, food, relocation, and other expenses.
Active Disaster Declarations
A disaster was declared by Governor Reynolds for Poweshiek, Story, and Marshall Counties following the hail storm of Sunday, 5/7/2023. If you live in either of these counties and were affected by the storm, you may be eligible for aid.
What kind of help is available?
Iowa Individual Assistance Grant Program grants: up to $5,000 for households with incomes up to 200 percent of the federal poverty level. This grant can cover home or car repairs, replacement of clothing or food, temporary housing, etc. Original receipts are required for those seeking reimbursement for actual expenses related to storm recovery. The income guidelines for this assistance are listed below:
| | |
| --- | --- |
| Household Size | 200% of HHS Poverty Guidelines |
| 1 | $29,160 |
| 2 | $39,440 |
| 3 | $49,720 |
| 4 | $60,000 |
| 5 | $70,280 |
| 6 | $80,560 |
| 7 | $90,840 |
| 8 | $101,120 |
| each additional person | add $10,280 |
Disaster Case Management: The Disaster Case Management Program addresses serious needs related to disaster-related hardship, injury, or adverse conditions. Disaster case managers work with clients to create a disaster recovery plan and provide guidance, advice, and referral to obtain a service or resource. There are no income eligibility requirements for this program. You have 180 days from the disaster proclamation to apply for disaster case management.
How do I apply?
Apply in person: You can drop off applications at the following locations: The application deadline for grant assistance is June 22, 2023 for Poweshiek County, June 23, 2023 for Story County, and June 24, 2023 for Marshall County.
Poweshiek County: Drake Community Library: 8am-8pm Monday-Thursday, 8am-6pm Friday (1pm-6pm on Fri, May 12). 930 Park St., Grinnell.
Story County: MICA Story County Family Development Office, 230 SE 16th St, Ames.
Marshall County: MICA Marshall County Family Development Office, 6 S 2nd St., Marshalltown.
You can contact disaster assistance staff by emailing disaster.assistance@micaonline.org or by calling 641-325-4032.