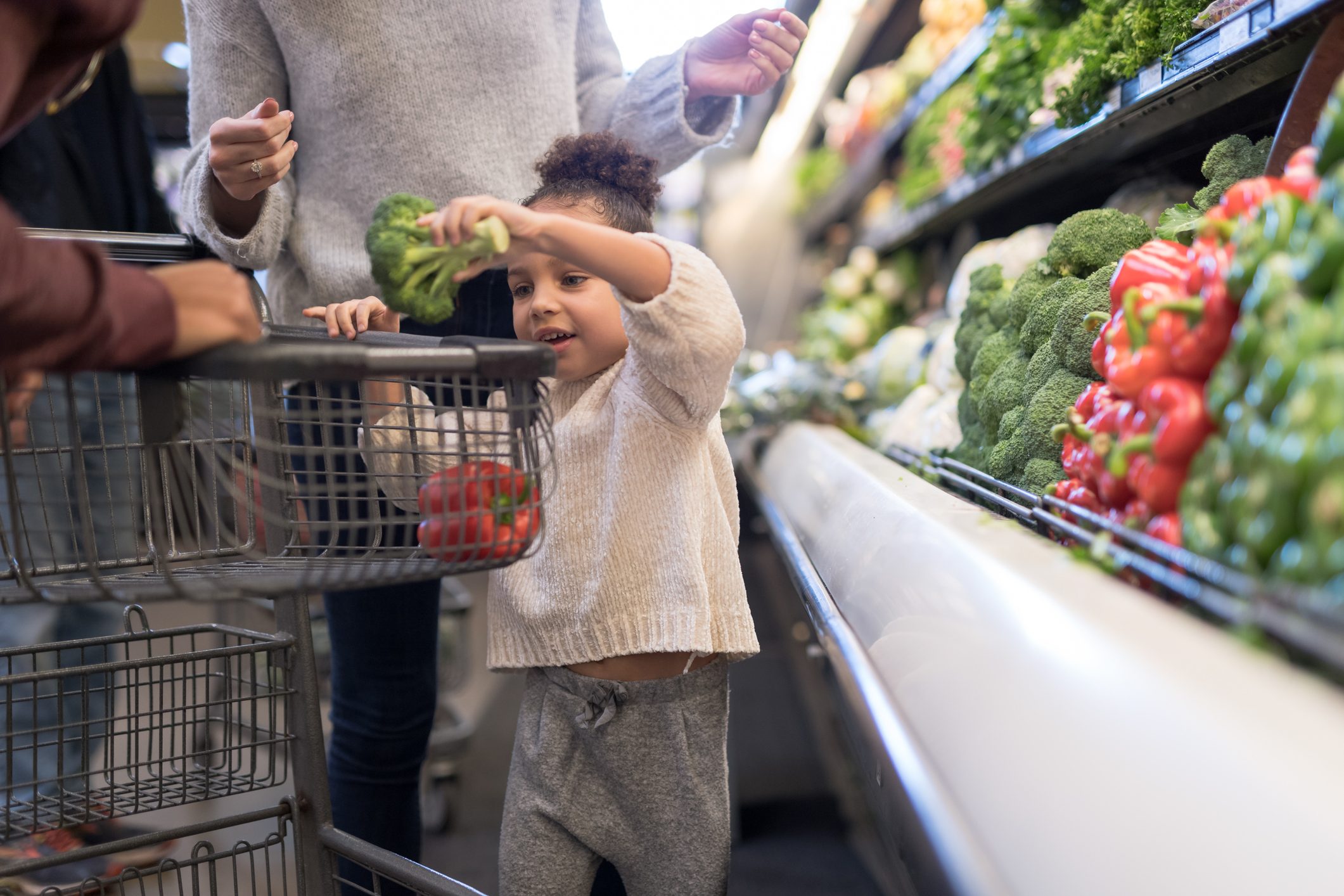 MICA opened its first WIC clinic in 1977. Over the last forty-five years, we have provided nutrition assistance and education to thousands of families in central Iowa. Our emergency food pantries work to make sure that families don't have to worry about putting food on the table when money is tight. We have built several partnerships in our service counties to participate in food rescue, provide food deliveries, and raise the bar on fighting hunger.
WIC is a robust program that addresses nutritional needs in a comprehensive way. Many people recognize WIC for its ability to provide families with checks for healthy food, but WIC does so much more. It seamlessly integrates with health care coordination, supports mothers in breastfeeding successfully, and provides a customized nutritional plan built by trained dietitians and nutritional experts to meet a family's needs.
Emergency Food

MICA runs three emergency food pantries located in Hardin, Story, and Poweshiek counties. We also provide referrals for the Emergency Food Box in Marshall County.

Learn more about Emergency Food
WIC

WIC helps families by providing vouchers for healthy food, nutrition education, and connection to other programs that lead to better health outcomes.

Learn more about WIC
Iowa Nutrition Network School Grant Program (INNSGP)

Through the INNSGP program, MICA provides nutritional education in the local school system. This helps introduce more children to heathy foods like fruits and vegetables at an early age.

Learn more about INNSGP
MICA is a proud partner of the Food Bank of Iowa.
We are an equal opportunity provider: you can read our non-discrimination statement here.