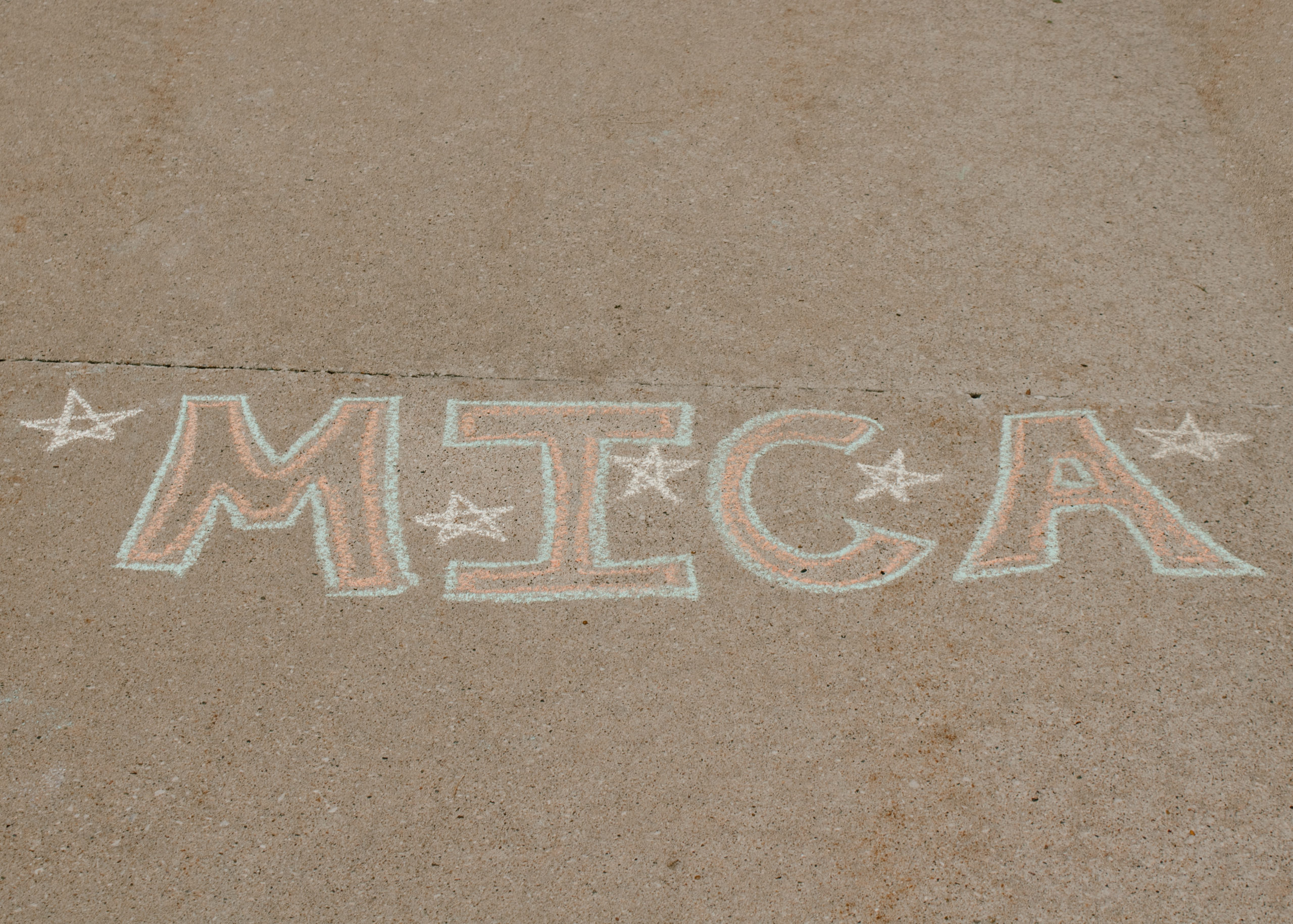 Add your unique talents to our team!
Are you looking for a rewarding career? You've found a great place to start! We are committed to building diverse and culturally inclusive teams and seek applicants from all backgrounds to join us.
At MICA, you'll work with people who make a difference every day in the lives of people struggling with poverty, and you will love our casual work environment.
MICA is an Equal Employment Opportunity Employer. If you have any policy questions, please contact Human Resources at micahr@micaonline.org.
MICA Benefits
Twelve paid holidays
Generous paid time off
Health, Dental, and Vision insurance
Iowa Public Employees Retirement System – IPERS or 401K
Federal Student Loan forgiveness through PSLF
---
Open Positions
Casual Positions
How to Apply
Or you can send a cover letter, resume, and application to:
Mail: MICA, 1001 S. 18th Ave., Marshalltown, IA 50158
Fax: 641-753-1048
Electronic: jobapp@micaonline.org
Please note – Due to the volume of applications we receive, we can only accept applications for open positions.