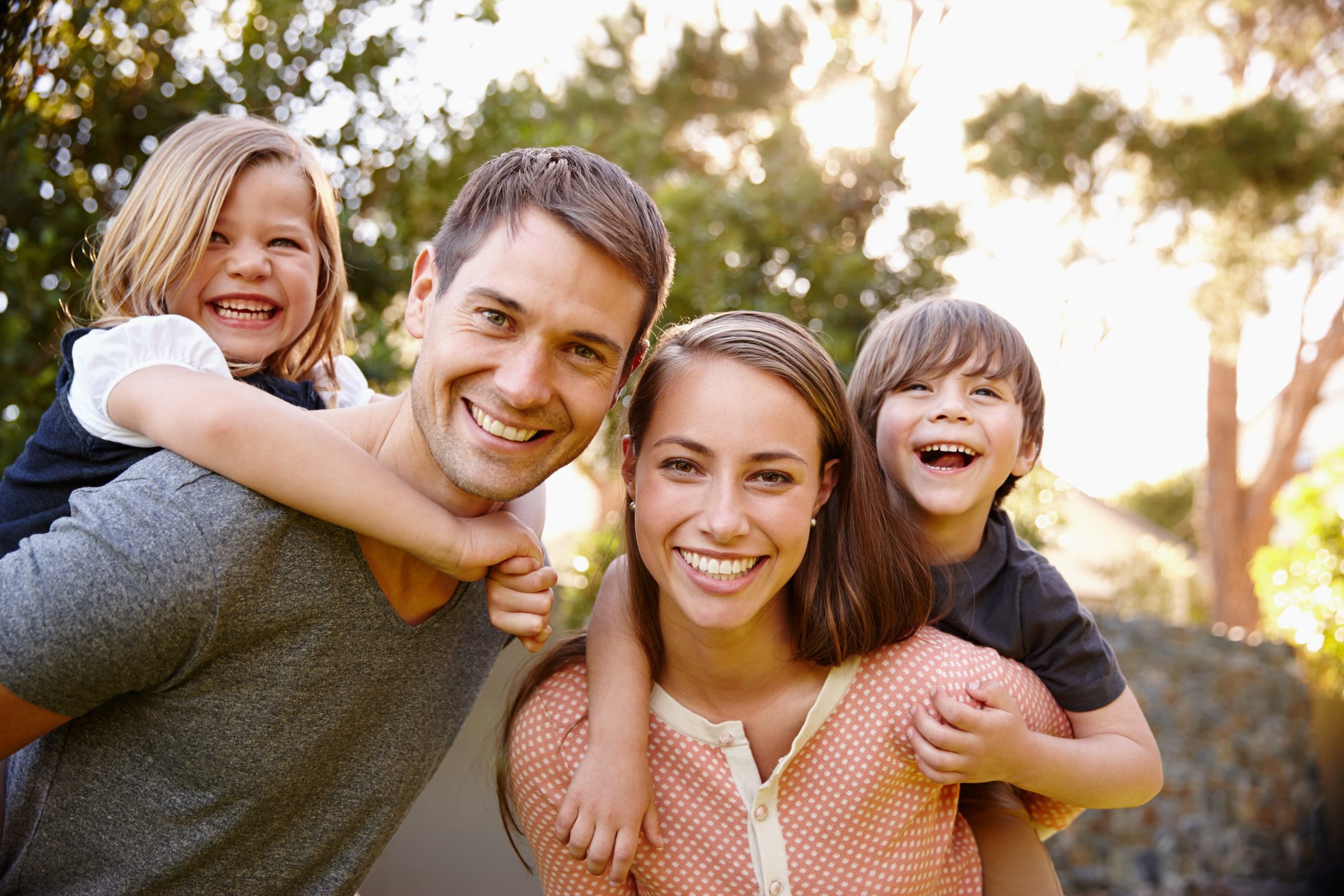 What is FaDSS
The heart of FaDSS is a partnership between a family and a trained Family Development Specialist, working together one-on-one to create meaningful change. Family Development is a powerful model. It equips families with the skills they need for a successful future: strong problem-solving and goal-setting skills, understanding of the dynamics at play in their lives, and a vision for the future. In FaDSS, families might pursue resources needed for stability, like the emergency food, energy assistance, and stable housing. But they also identify and work toward long-term goals like a better-paying job, a GED/HiSET or job-specific education, or stable transportation.
Do I qualify for FaDSS?
You qualify automatically for FaDSS if you are on the Family Investment Plan (FIP or TANF). You also qualify if your household income meets income guidelines (about $42,375 or under for a family of four), you reside in Iowa, you are a U.S. Citizen or Legal Immigrant, and you have a child 18 years or younger living with you.