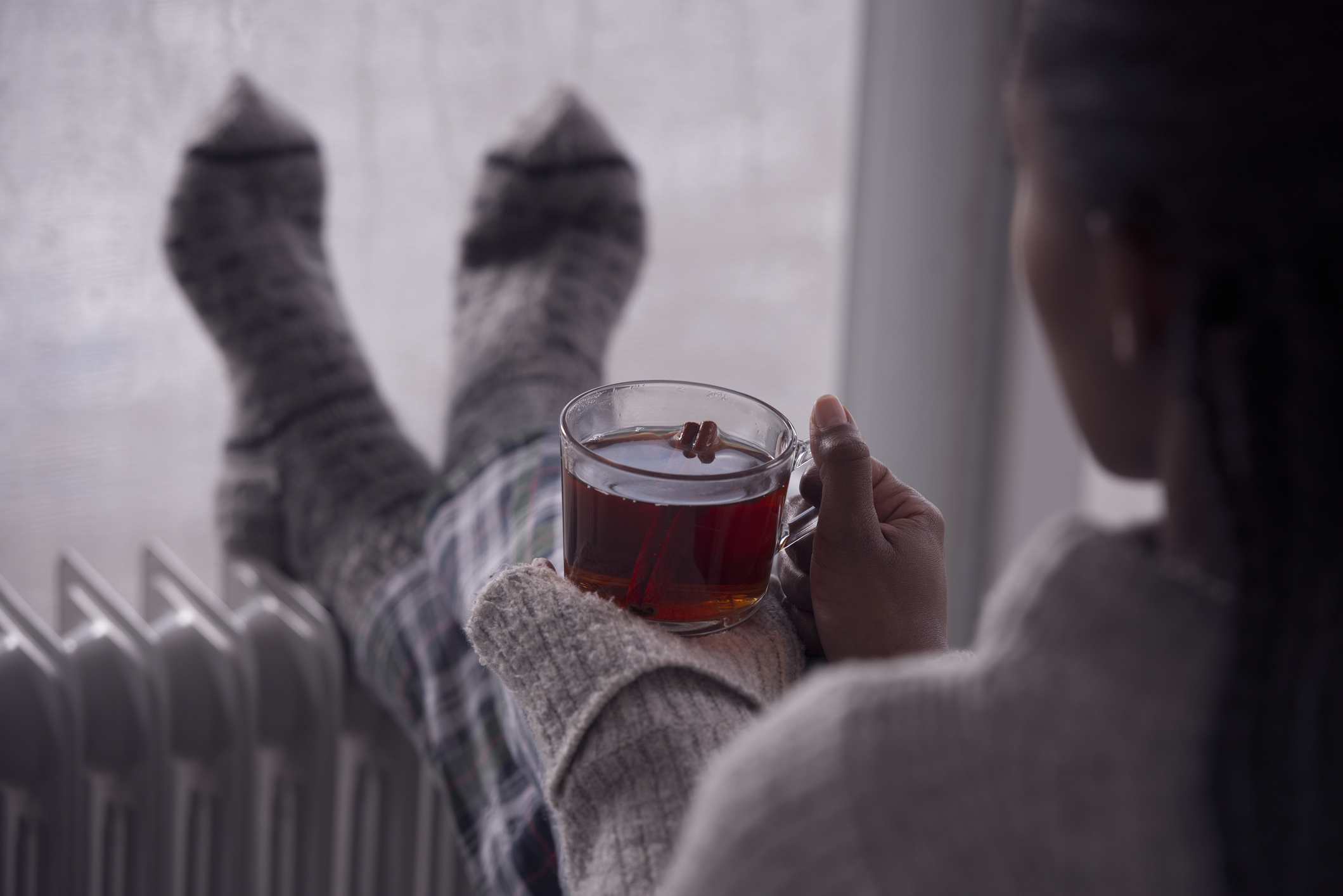 What is LIHEAP?
The purpose of LIHEAP (Energy Assistance) is to provide supplemental assistance to you in times of crisis, so you can access basic needs like heat and energy, even if you are behind on your bill. Both provide a one-time payment to the utility vendor. LIHEAP can also grant a moratorium so that your heat isn't shut off during the cold winter months.
Do I qualify for LIHEAP?
You can apply for MICA's LIHEAP program if you live in Marshall, Hardin, Tama, Poweshiek, or Story County. You must also meet income guidelines (about $42,375 or under for a family of four for LIHEAP) and pay a utility company directly for your energy or water. LIHEAP applications begin October 1 for seniors or persons with disabilities and November 1 for all other families. Applications are accepted until April 30.
What are my options if I have a disconnect notice or have already been shut off?
There may be crisis assistance available to you if you have a disconnect notice, have already been shut off, or have a cooling emergency. Please call or visit our offices to discuss possible options to help.