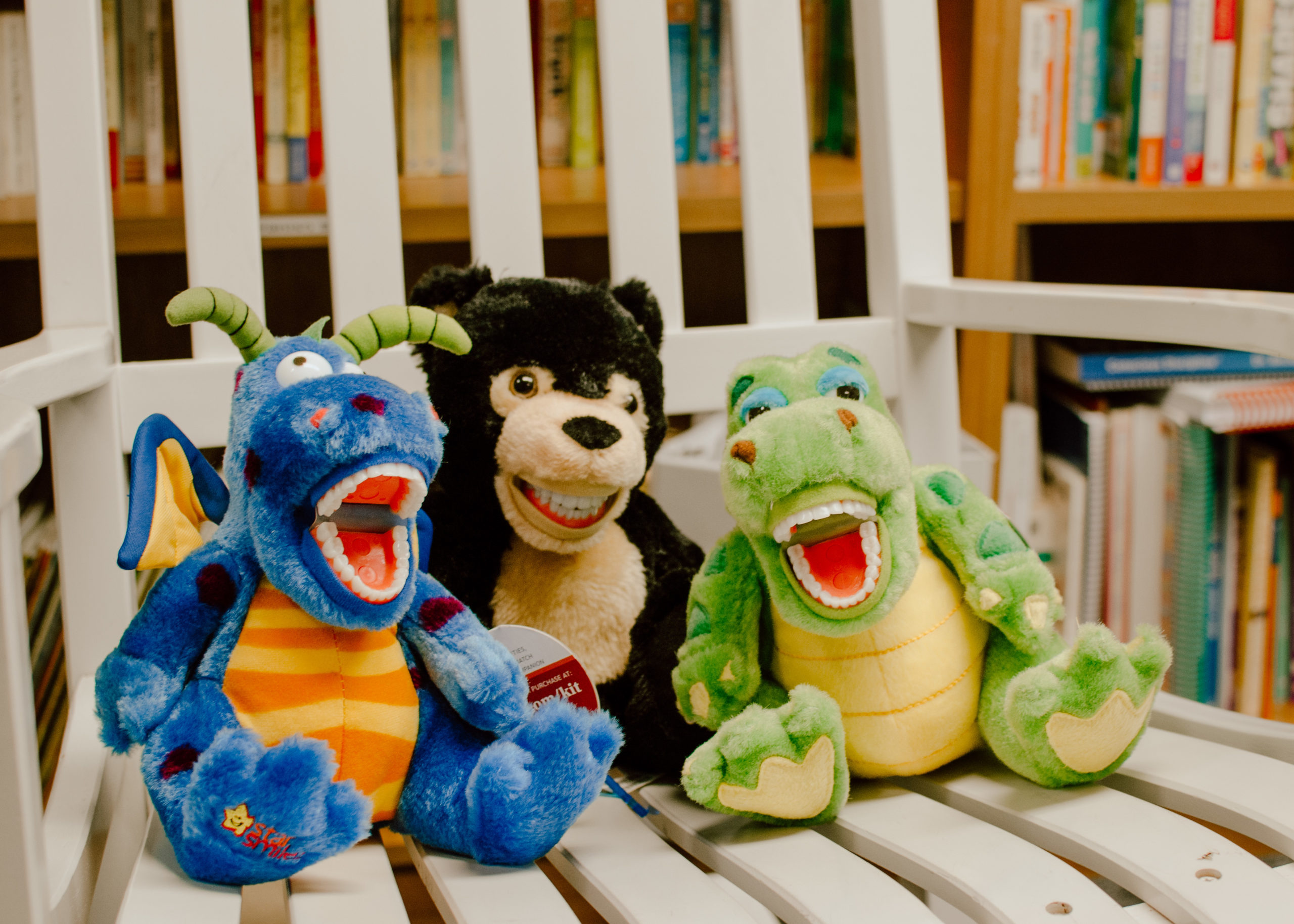 School Sealants
MICA's School Sealant Program provides routine dental screenings to  third and seventh grade students throughout school districts in Boone, Marshall, Story, and Tama counties.
Along with a routine screening, MICA's dental hygienist applies a sealant to any tooth in need of one at no cost to the student's family. These sealants act as a barrier between bacteria and the enamel of the teeth.
According to the CDC, children receiving dental sealants in school-based programs have 60% fewer decayed surfaces in back teeth for up to 2-5 years after a single application.
I-Smile
The I-Smile Dental Home Initiative is a program that helps Iowa's children connect with dental services.
I-Smile has four objectives: Improve the dental Medicaid program, recruit and retain dentists in underserved areas, incorporate dental clinics within rural hospitals, and improve the dental support system for families.
There are 24 regional I-Smile coordinators who are licensed dental hygienists. They serve as the point-of-contact for public health agencies, families, health care providers, school districts, and dental offices. The goal of the I-Smile Dental Home Initiative is the development of an integrated system that provides: early identification of dental disease, prevention, improved care coordination, and stronger parental involvement. Ultimately, at-risk children who are currently excluded from the dental care system will be reached and will have a dental home.