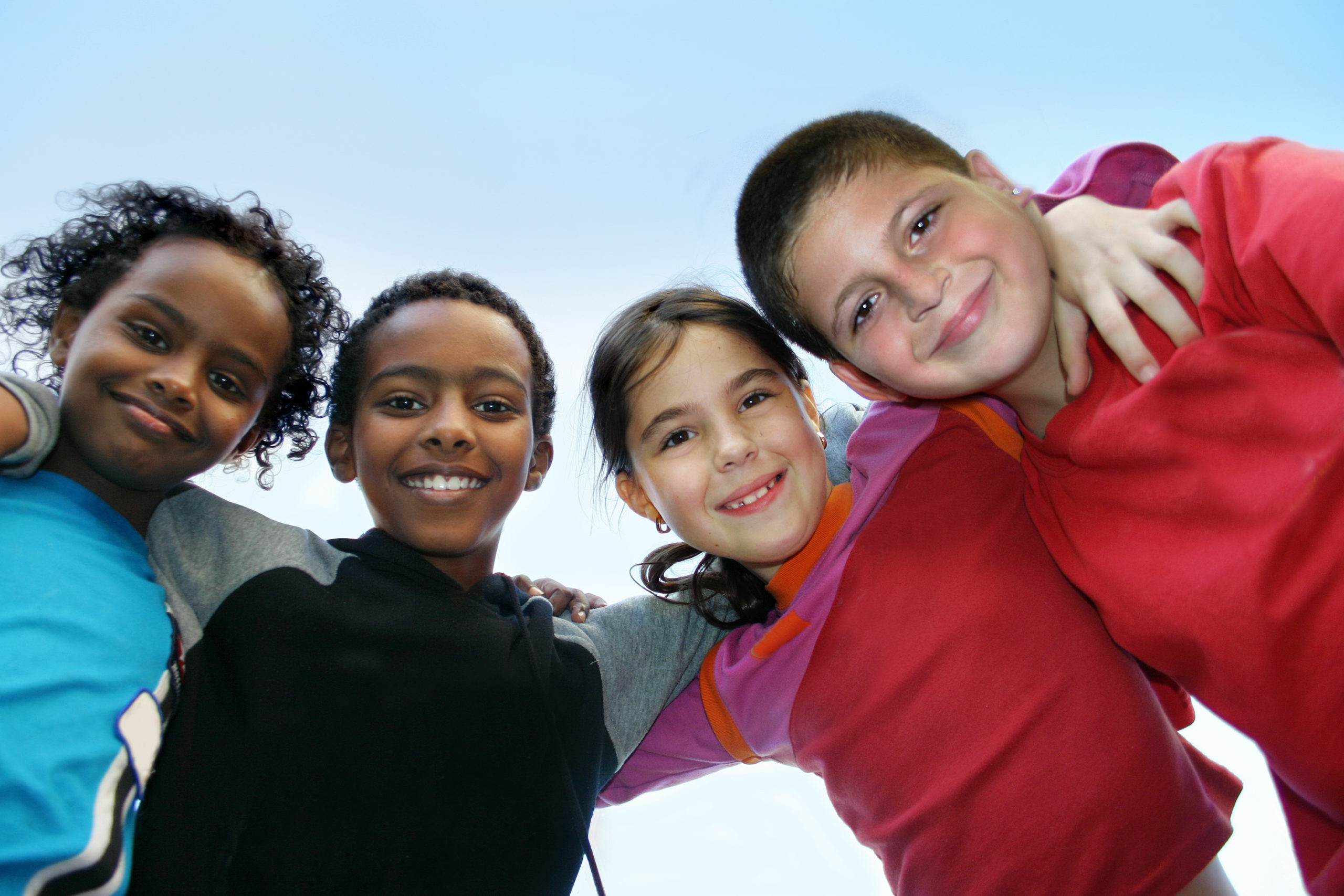 What are MICA's school-based initiatives
MICA's school-based initiatives are for at-risk children in Marshalltown elementary schools. Over the twenty-five years that MICA has partnered with MCSD, our school-based programs have scaled from limited efforts in a single school building to a robust partnership with every school building in the district. This partnership has grown into an essential support system for at-risk students in Marshalltown. It has resulted in better family support in the school system, improved academic outcomes, and enrichment opportunities throughout the community. These initiatives, grounded in the family development model, have produced consistent improvements in reading and literacy scores for at-risk students in the district. Through our work, the community has cut the percentage of children arriving at Kindergarten without a preschool experience in half (60% to 30%).
Can my child participate?
If your child attends one of the elementary schools in Marshalltown, they may be selected to participate in Bobcat University over the course of their academic career. Keep an eye out for other resources for parents like Kindergarten Ready (KGReady) and attendance initiatives.